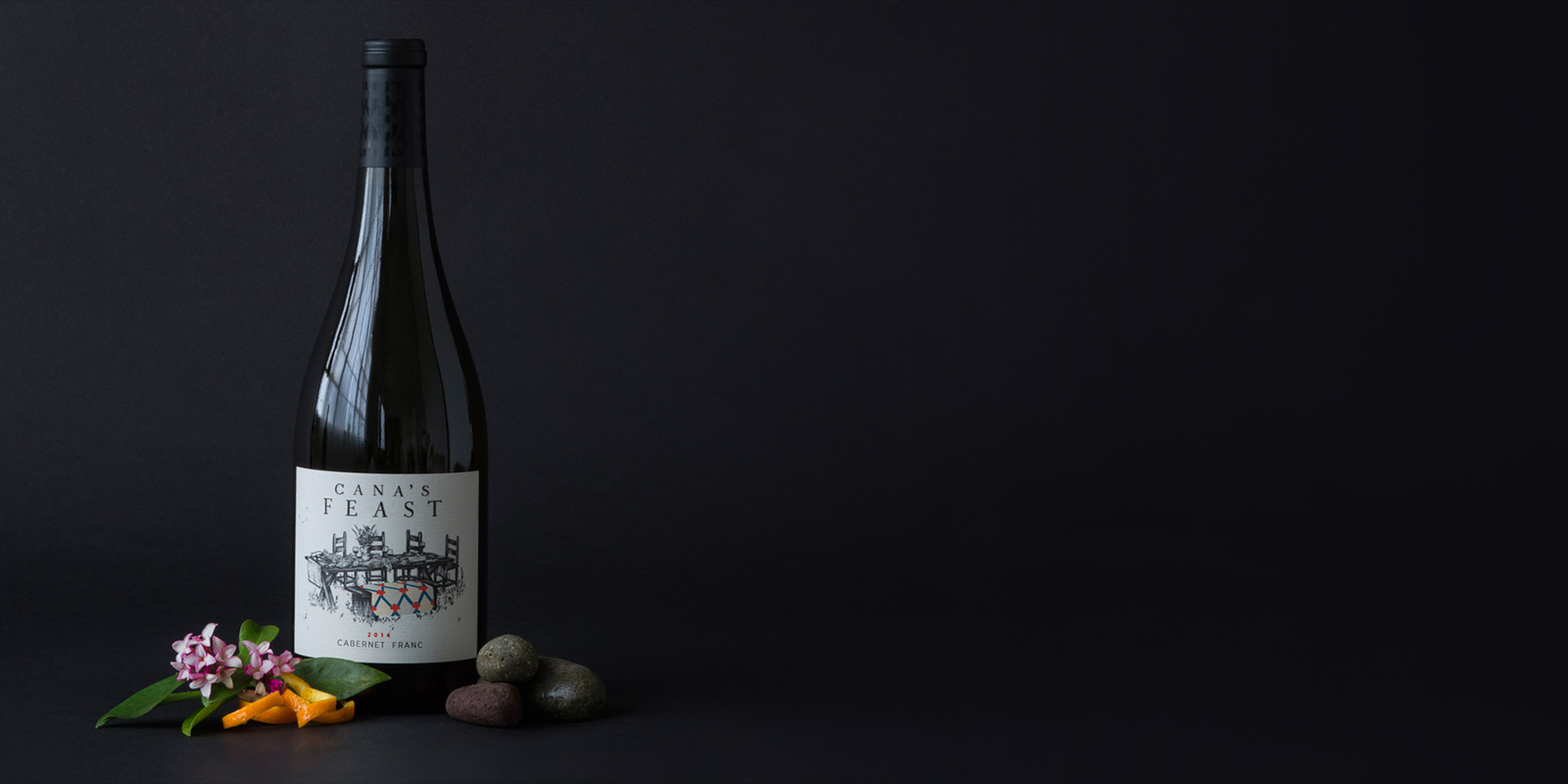 Explore our selection of limited offering, vineyard designated Cabernet Sauvignon, Merlot, Cabernet Franc, and Malbec. Or, try one of our bold red blends such as the celebrated Mountain Cuvee, or our popular Two Rivers.
As wine regions go, Bordeaux might just lay claim to being the foundation of the most widely recognized wines in the world. Our Washington grown Bordeaux heritage single varietal wines and blends pay Homage to the great tradition of BORDEAUX – they evoke place.
---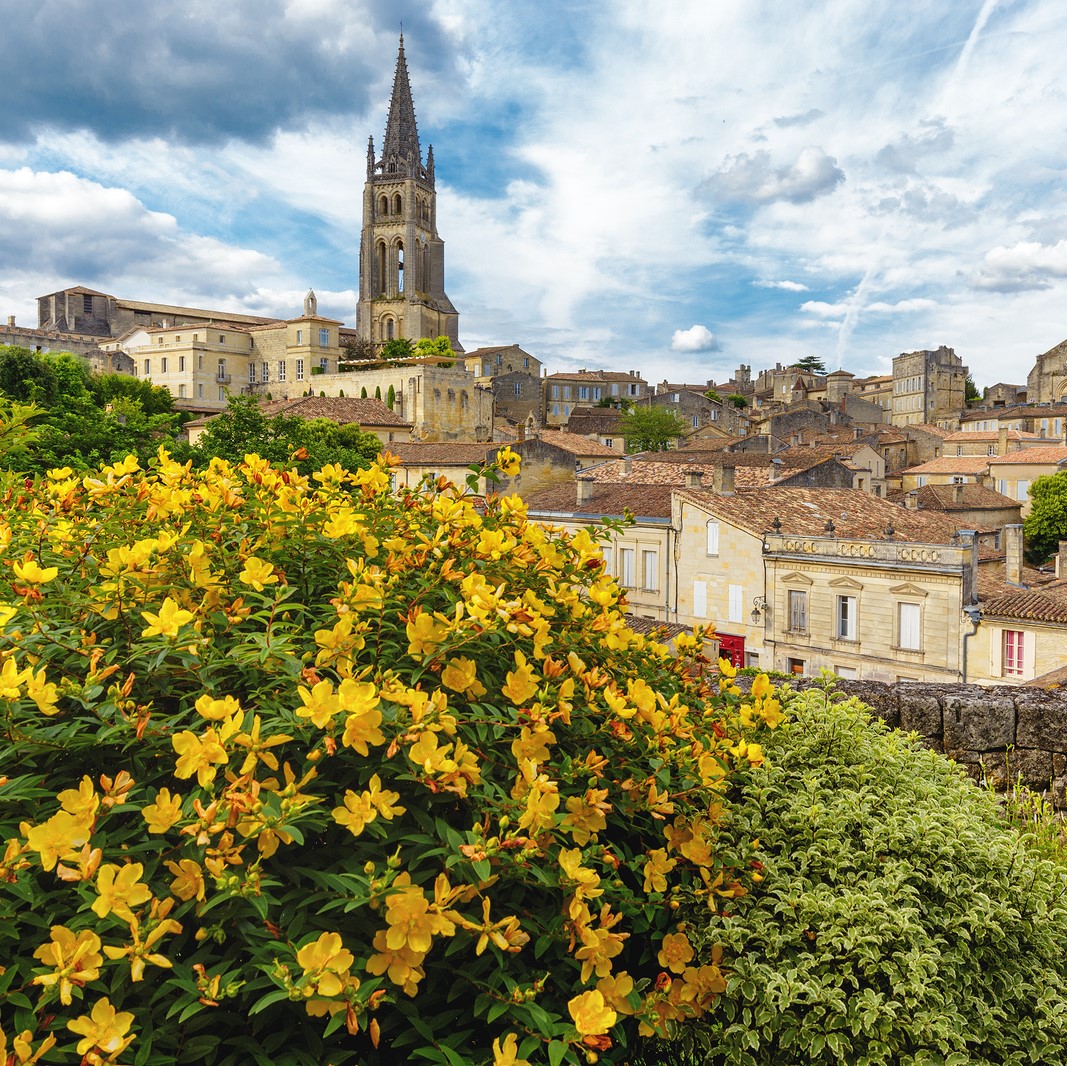 Be it a Cabernet Franc-forward blend from St. Èmilion in Bordeaux, Cabernet Sauvignon from California's Napa Valley, a Merlot blend from Columbia Valley in Washington State, or Malbec from the Mendoza Province of Argentina, the proliferation of these wine varietals illustrates how fundamental the noble grape varieties of Bordeaux are to wine production.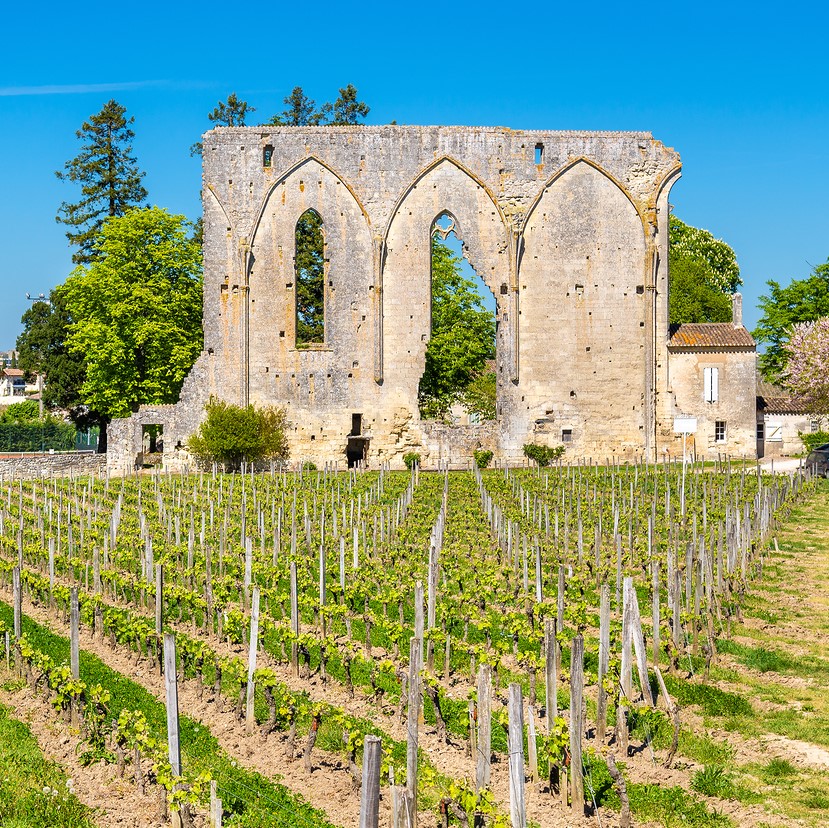 Cana's Feast showcases a multitude of blends and single-varietal wines in our Bordeaux Heritage Family. Most notable is our celebrated Mountain Cuvee – an assemblage of Bordelaise varietals from Washington State's most prominent vineyards. This age-worthy wine is noted for its power, concentration, and brawny structure. Though less historic of a program, our Slide Mountain Vineyard collection has swiftly established itself to be a production of singular distinction. These elegant wines express great depth, complexity and rich, supple character.
Made from Cabernet Franc, Cabernet Sauvignon, Merlot and Malbec, our Bordeaux heritage single varietal wines and blends pay homage to the great tradition of Bordeaux – they evoke place. Cultivated on the wind-blown banks of the majestic Columbia River, the northern exposed foothills of Mt. Adams, and the sun-drenched slopes bordering the various bends and turns of the tranquil Yakima River, these wines tell the story of their origin.
BORDEAUX Family Featured Wine
---
Defined by its place of origin, this wine is a classic expression of terroir - intense color, depth of aroma, & flavor, and persistent structure. These characteristics are robustly ripened fruit grown in the more dramatic climates within the Columbia Valley. Whether it's due to the drying winds and sun-baked, silty-sands of Red Mountain, or the ancient blue clay soils found at higher elevations perched on the foothills of Mt. Adams, this wine is utterly shaped by the landscape sustaining its vines.
Our four families of wine are standalone varietals and blends that are inspired and made from styles originating in the Italian, Bordeaux, Rhone, and Pacific Northwest regions. Our endeavor to craft premium small-batch, handmade wines compels us to source fruit from carefully selected vineyards across Oregon and Washington.
---