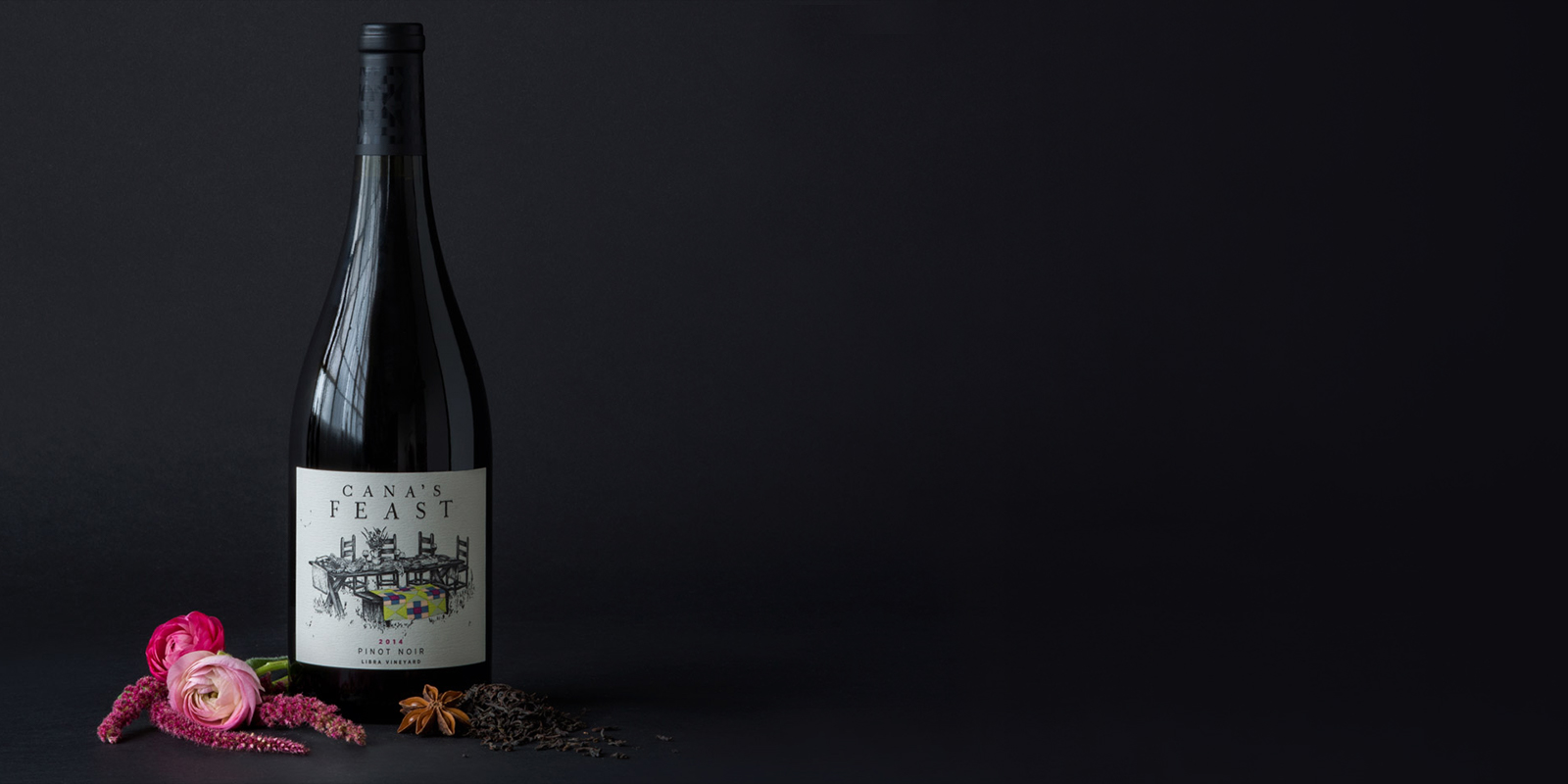 THE PACIFIC NORTHWEST FAMILY
As doted upon as they are limited in production, our single vineyard designated Pinot Noir and Ele'Rivage wines express both the origin and spirit of the remarkable Oregon and Washington regions where they are grown.
In an industry steeped in tradition, change occurs slowly and only when those willing to embrace innovation have superior resources from which to create something Genuine and unique. Our PACIFIC NORTHWEST Family wines are made with the highest quality grapes and in the same spirit pioneered by the viticultural visionaries who established this world-class wine region.
---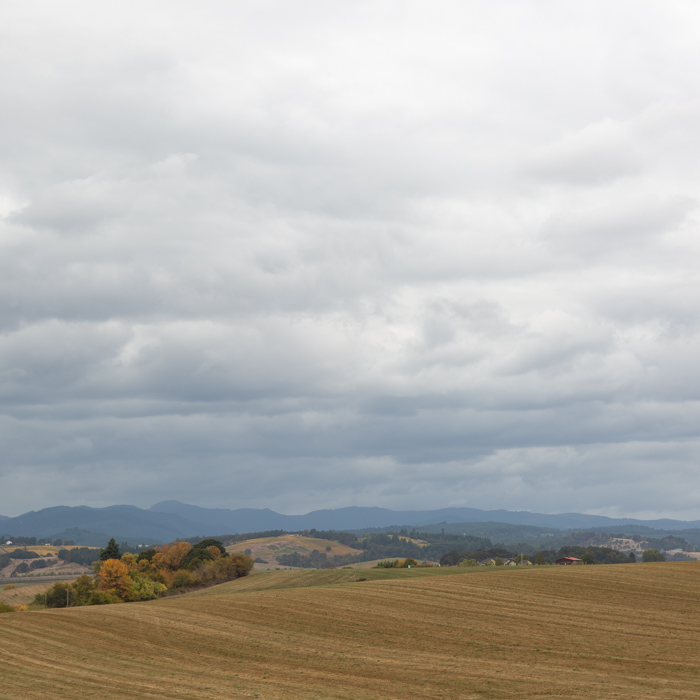 Like many places rich in natural splendor, the true grandeur and abundant beauty of the Pacific Northwest is hard to encapsulate with words and pictures. Those of us who live here feel the ceaseless gravity it exerts on our being and breathe praises of its wonder wherever our gratitude may be received. A bounty of diverse soils, temperate rainforests, full flowing rivers, expanses of high-desert, a magnitudinous ocean witnessed by volcanic giants of ages past… these are the lands and waterways that nourish and inspire our creative efforts.
Wines made here are marked with the signature of this region and have made a lasting impression on wine lovers and critics alike, eventually defining a regional style recognized as its own.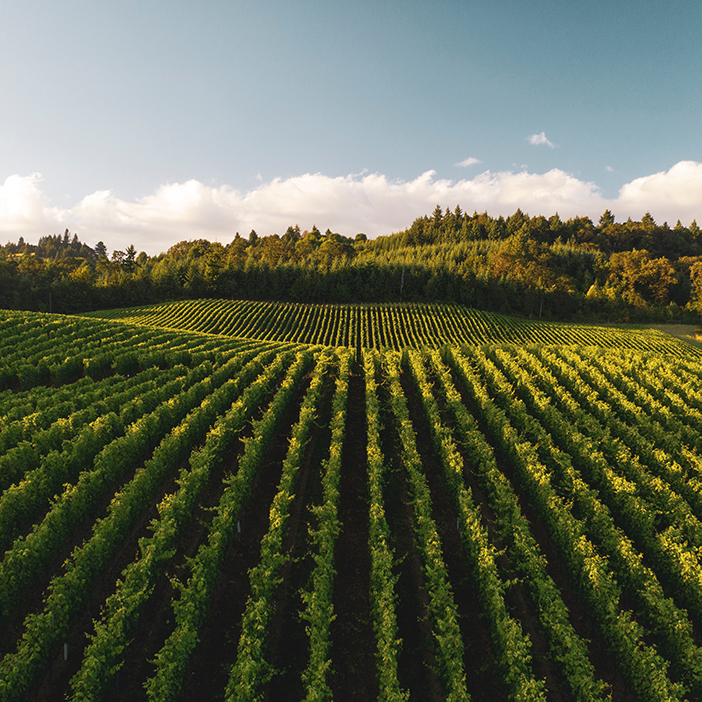 Our Slide Mountain Vineyard Èle'Rivage is a delicious representation of just such a regionally-stylized wine. Mostly avoided by old-world standards and practices, the uncommon marriage of Bordelaise varieties with Syrah has become ubiquitous in practice throughout the warmer parts of our region. Odd as they are brilliant in concept, these types of blends have gained enough credence that many consider them as the unofficial signature red blend from Columbia Valley.
Similarly characterizing regional style, the verdant hills of Oregon's Willamette Valley are well-recognized for producing world-class Pinot Noir. In the same spirit of coaxing infinite degrees of nuance from a single grape variety, we honor the efforts of Oregon's Pinot Noir founders with our Freedom Hill Vineyard Pinot Noir – an authentic expression of its Pacific Northwest heritage.
PACIFIC NORTHWEST Family Featured Wine
---
V.2016 Freedom Hill Pinot Noir
When making wine from a grape variety that expresses so much of the place where it's grown and having the good fortune to source that fruit from Freedom Hill Vineyard (one of the oldest multi-generation owned/operated vineyards in Oregon), it truly can't be over-stated to opine that the best approach is one of minimalism. We use a combination of native and selected commercial strains of yeast, so these ferments tend to run long and cool, allowing temperature to prescribe the cap management regime. The small percentage of new wood in the cooperage bill is selected for its very tight grain, effectively aiding the maturation process while only minimally impacting the varietal flavors and aromas.
Our four families of wine are standalone varietals and blends that are inspired and made from styles originating in the Italian, Bordeaux, Rhone, and Pacific Northwest regions. Our endeavor to craft premium small-batch, handmade wines compels us to source fruit from carefully selected vineyards across Oregon and Washington.
---