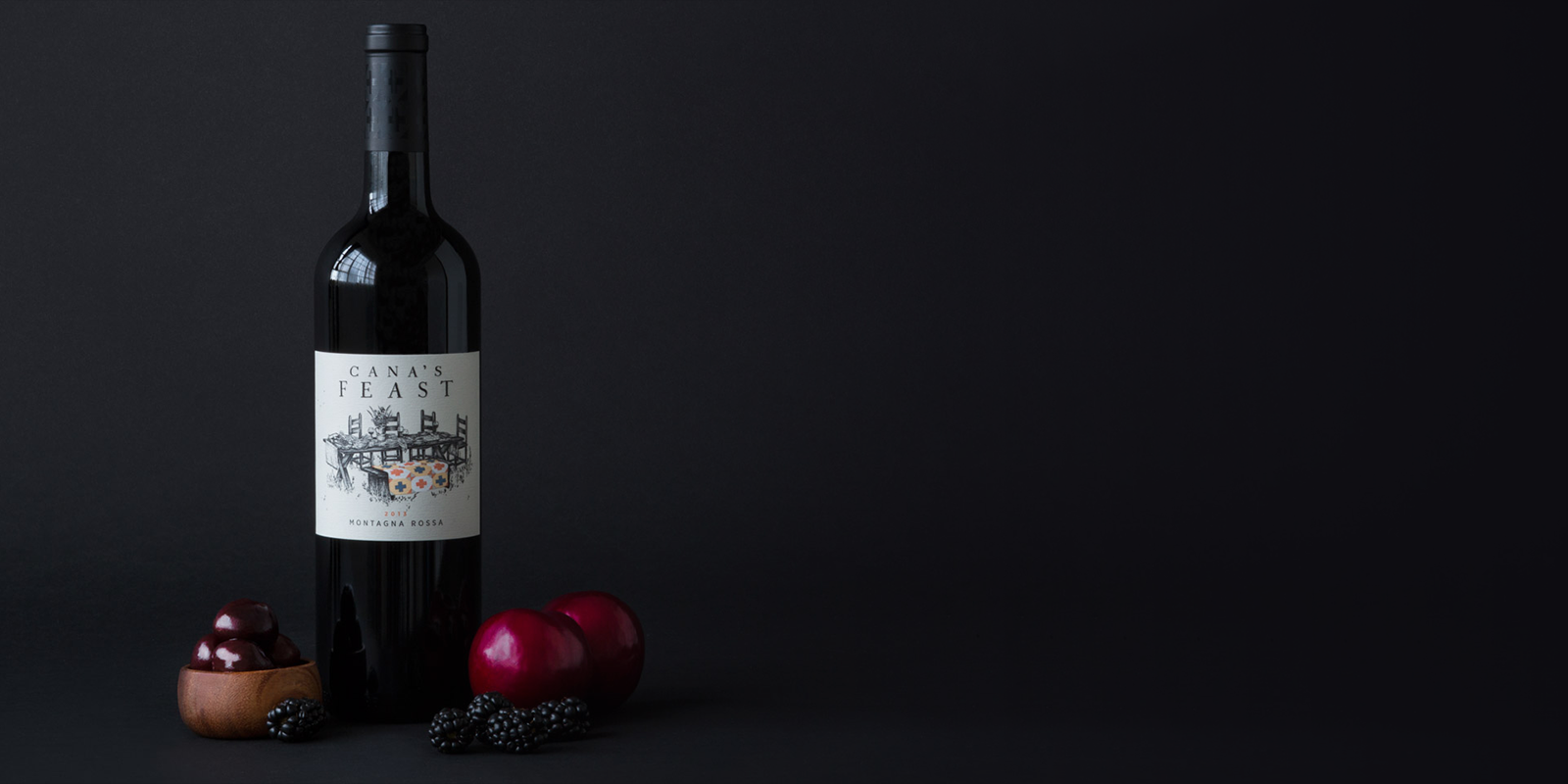 From famous, to familiar, to obscure, the list of Italian heritage grape varieties in our Italian Family of wines include Sangiovese, Nebbiolo, Barbera and Primitivo, as well as Arneis. Blends include our Montagna Rossa, Bricco, and Vaso Bianco.
Drawing significant Inspiration from the noble and diverse production of wines grown along the ITALIAN peninsula, we place meticulous care in how we represent the heritage of the wines we make from these grape varieties.
---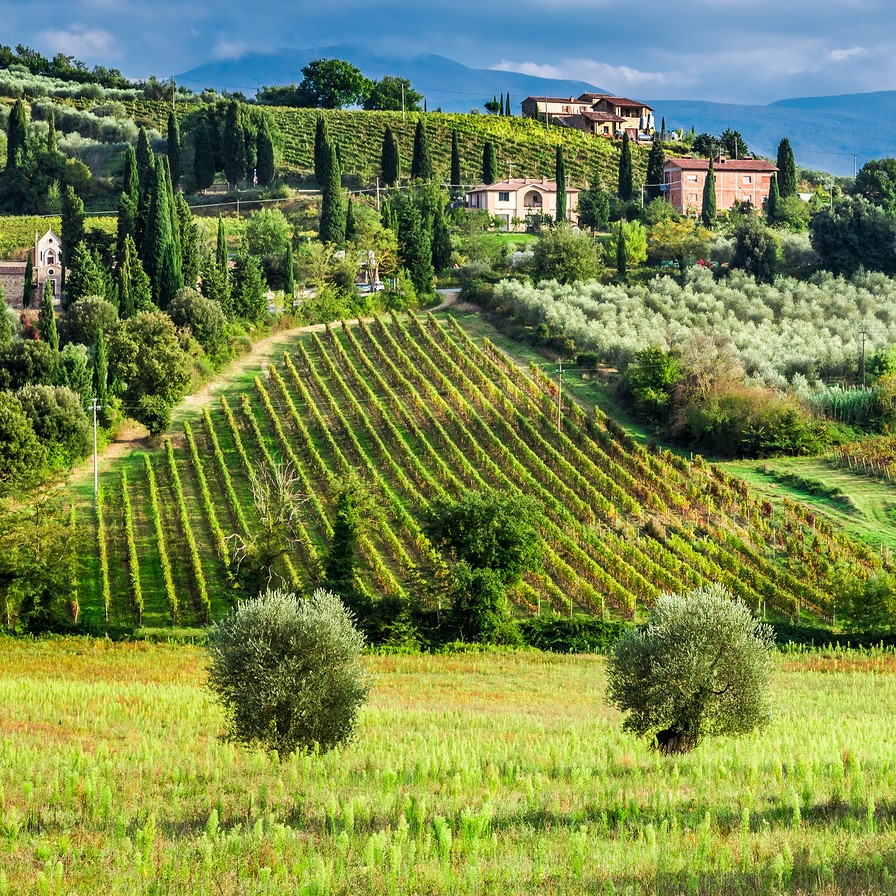 Of all countries in the world, none produces as much wine, or boasts as many indigenous wine grape varieties as Italy. With well over three hundred officially recognized/ authorized varieties, and more than five hundred others documented, one cannot help but feel a little awed by the contribution the Italian peninsula has made to the world of wine.
Representing a Nobel Tradition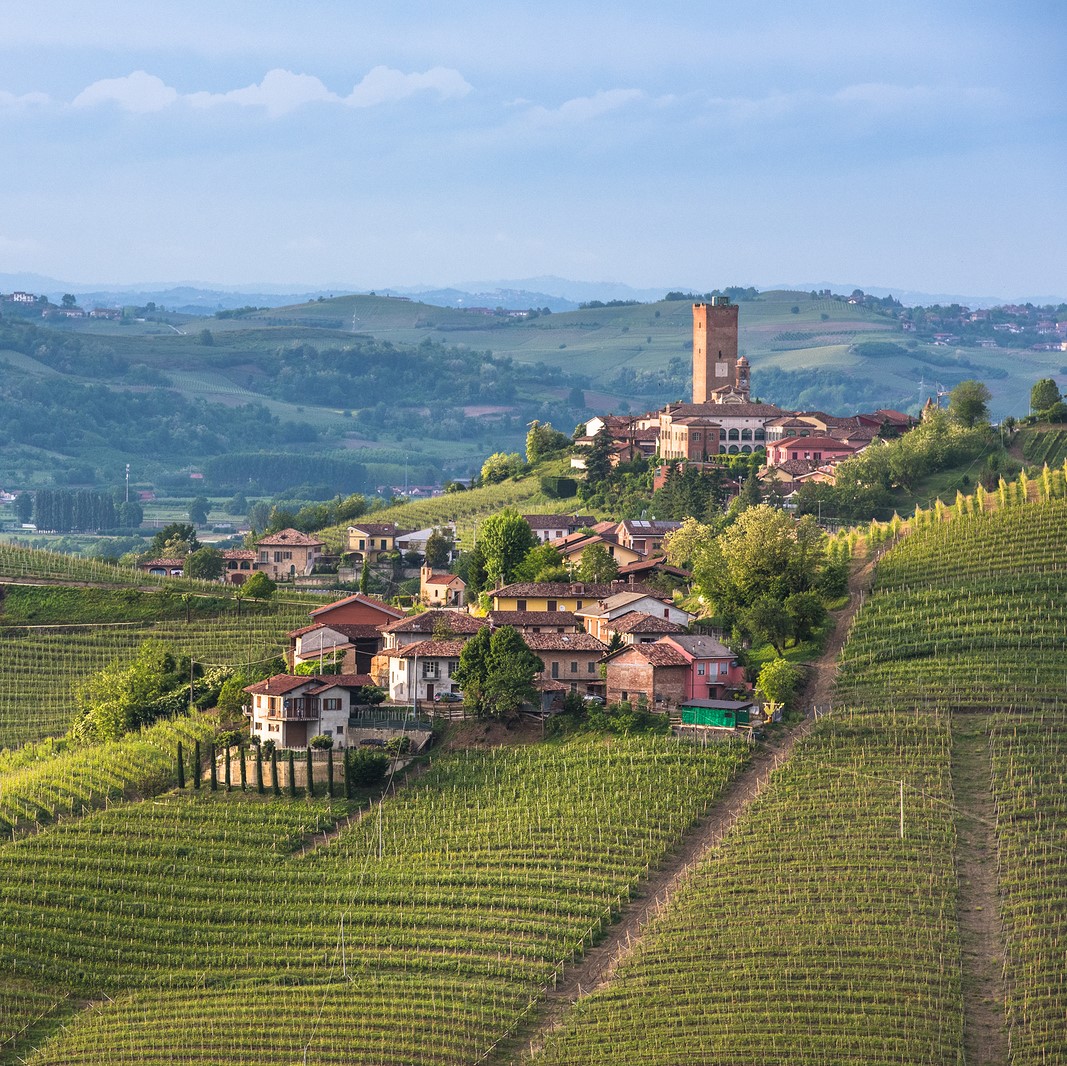 Representing a Nobel Tradition
In the pantheon of noble Italian varietals, both Nebbiolo (of legendary Barolo and Barbaresco origins) and Sangiovese Grosso (made famous by Brunello di Montalcino wines) are invariably mentioned in the same breath. For more than two decades, Cana's Feast has been at the vanguard of Italian varietal wine production in the Pacific Northwest, making wines from both Nebbiolo and Sangiovese grapes, meticulously cultivated in Washington's renowned vineyard of Ciel du Cheval.
These two premium productions are accompanied by a host of other Italian heritage wines from Cana's Feast, including traditional Arneis, Barbera, Chinato and Primitivo as well as our Sangiovese-driven Montagna Rossa & Bricco red blends and our Vaso Bianco.
ITALIAN Family Featured Wine
---
V.2016 Barbera - Destiny Ridge Vineyard
Though Barbera accounts for more than half of the planted acreage in Italy's northwest region of the Piedmont, the grape is less commonly produced as a stand-alone varietal. Aside from Barbera d'Alba, Barbera d'Asti, and Barbera del Monferrato, this grape has   traditionally been used in blends for its dense color, vibrant acidity, and nearly non-existent tannins. However, with meticulous vineyard and cellar management, Barbera can offer up plush fruit and surprising complexity. Held to a reasonable 4 tons per acre (it's a prodigious producer), on a balanced canopy with good air flow and afternoon shade, these vines reliably generate trouble-free ripeness. The extended barrel-aging of our Barbera allows for the development of deeper, more complex elements, and helps soften the acidic harshness often associated with this varietal. With rich notes of dark, brambly fruit and lively acids, our Barbera is a remarkable complement to light summer meals while still being able to bear the load of hearty winter dishes. 
Our four families of wine are standalone varietals and blends that are inspired and made from styles originating in the Italian, Bordeaux, Rhone, and Pacific Northwest regions. Our endeavor to craft premium small-batch, handmade wines compels us to source fruit from carefully selected vineyards across Oregon and Washington.
---