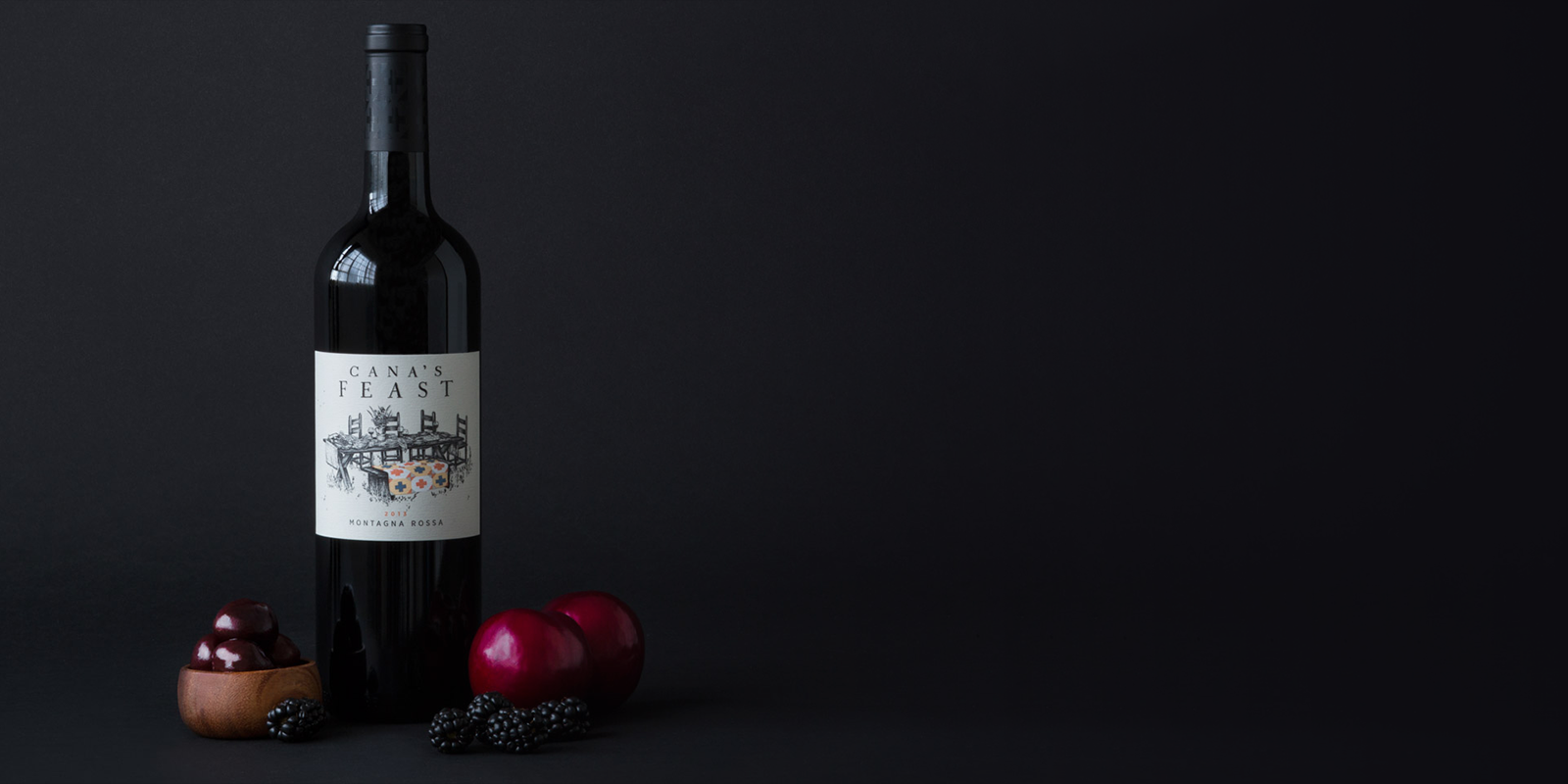 From famous, to familiar, to obscure, the list of Italian heritage grape varieties in our Italian Family of wines include Sangiovese, Nebbiolo, Barbera and Primitivo, as well as Arneis. Blends include our Montagna Rossa, Bricco, and Vaso Bianco.
Drawing significant Inspiration from the noble and diverse production of wines grown along the ITALIAN peninsula, we place meticulous care in how we represent the heritage of the wines we make from these grape varieties.
---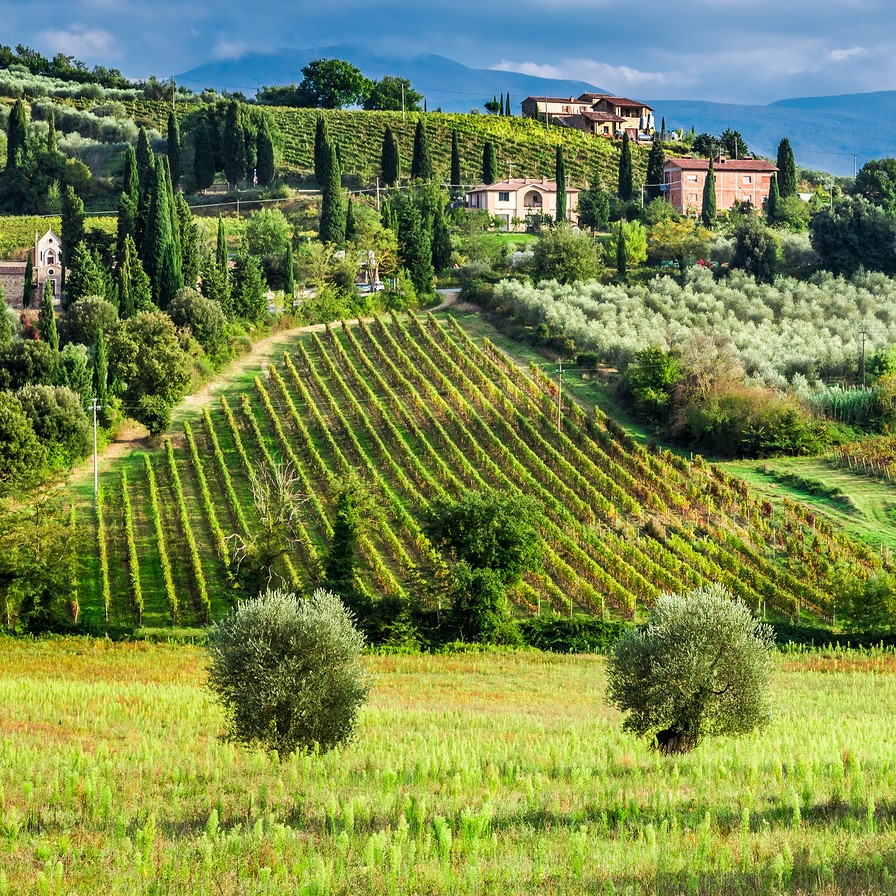 Of all countries in the world, none produces as much wine, or boasts as many indigenous wine grape varieties as Italy. With well over three hundred officially recognized/ authorized varieties, and more than five hundred others documented, one cannot help but feel a little awed by the contribution the Italian peninsula has made to the world of wine.
Representing a Nobel Tradition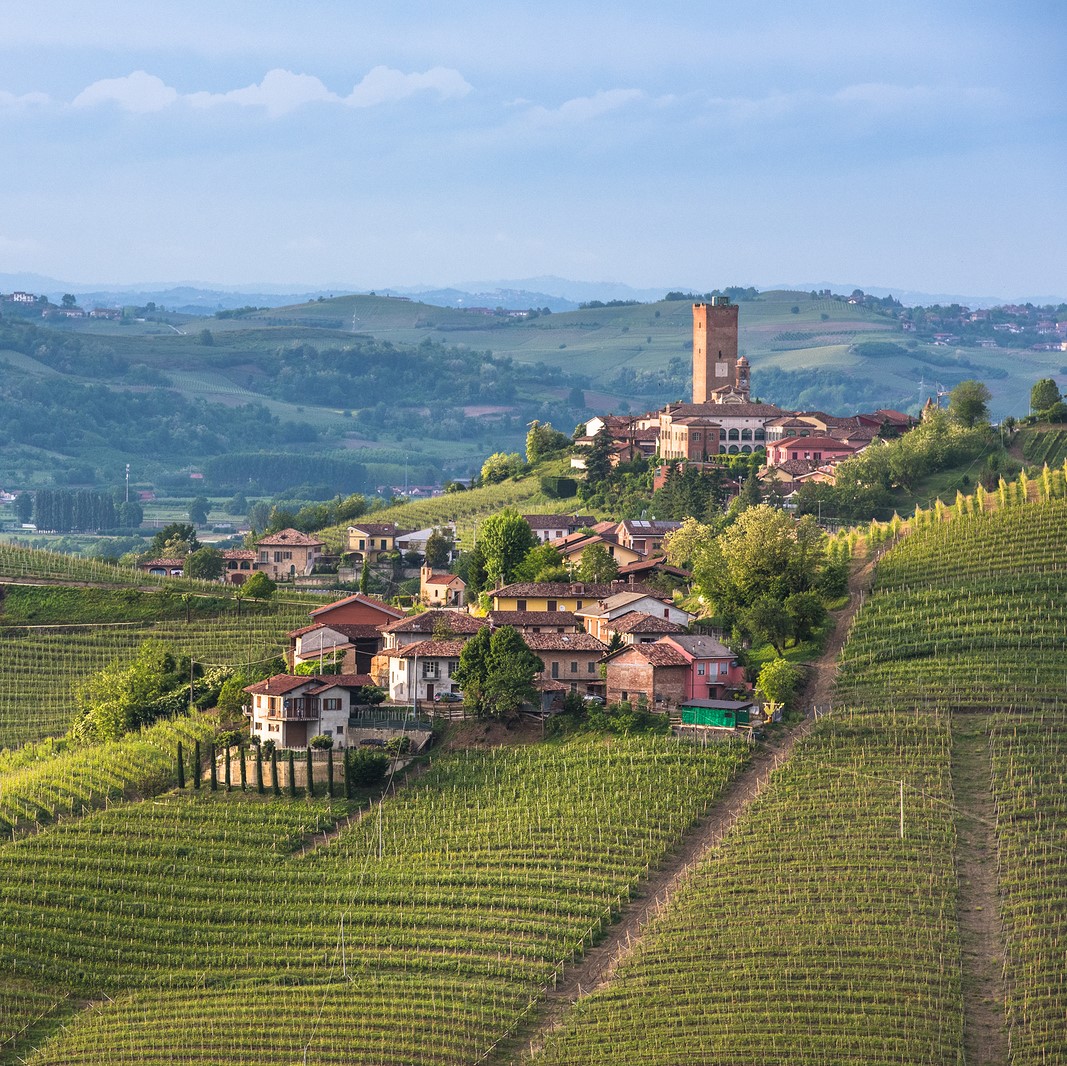 Representing a Nobel Tradition
In the pantheon of noble Italian varietals, both Nebbiolo (of legendary Barolo and Barbaresco origins) and Sangiovese Grosso (made famous by Brunello di Montalcino wines) are invariably mentioned in the same breath. For more than two decades, Cana's Feast has been at the vanguard of Italian varietal wine production in the Pacific Northwest, making wines from both Nebbiolo and Sangiovese grapes, meticulously cultivated in Washington's renowned vineyard of Ciel du Cheval.
These two premium productions are accompanied by a host of other Italian heritage wines from Cana's Feast, including traditional Arneis, Barbera, Chinato and Primitivo as well as our Sangiovese-driven Montagna Rossa & Bricco red blends and our Vaso Bianco.
ITALIAN Family Featured Wine
---
Crafting the first commercial release of a Bordeaux-style Italian red wine, the Marquis Mario Incisa Della Rochetta marked the beginning of the "Sassicaia" legacy. His innovation inspired younger Italian winemakers to create new blends as well. Many of the great wines that were created as a result were blends of Sangiovese with French varietals such as Cabernet Sauvignon and Merlot, and came to be known as "Super Tuscans". Our Super Tuscan-inspired Montagna Rossa is an homage to those who risk tradition for creative vision and beauty.
Our four families of wine are standalone varietals and blends that are inspired and made from styles originating in the Italian, Bordeaux, Rhone, and Pacific Northwest regions. Our endeavor to craft premium small-batch, handmade wines compels us to source fruit from carefully selected vineyards across Oregon and Washington.
---