Our Cellar Club showcases the heart of what we do here; each quarter we pair winemaker favorites and limited production bottlings with exceptional cuisine made from our own kitchen. We also provide members first offerings on new releases, exclusive wines allocated specifically to the Club, and notes & recipes to complement each of the wine selections.
Our wine is an invitation for you to celebrate with us, and is our way of joining you around the table.
---
10% Off 1-5 Bottle Purchases
15% Off 6-11 Bottle Purchases
20% Off Case Purchases
40% Off Magnums from Nov. 15 to Dec. 31 each year for Mezzo and Grosso
Two complimentary Cana's Feast Riedel logo glasses with Mezzo and Grosso sign-up
Complimentary tastings for up to 4 people at our Tasting Room (6 for Mezzo & 8 for Grosso)
Invitations to Quarterly Cellar Club Pick-Up Parties & Exclusive Events
Recipes to complement our Club Selections at Cellar Club Pick-Up Parties
Special "Club Only" Offers
Priority access to special events and allocations for Mezzo and Grosso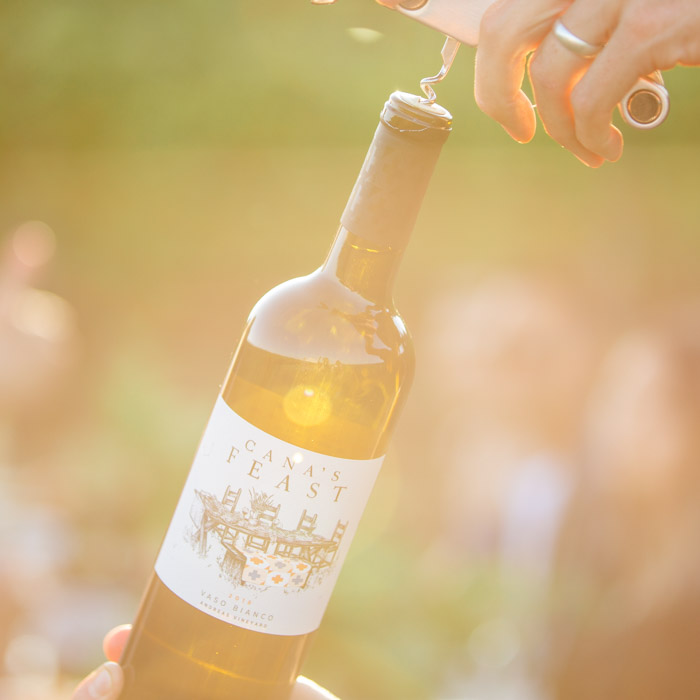 While the name implies something diminutive, the wines are superb, and the value is tremendous. This modest size sampling of our wines will keep your seasonal selection fresh, while inspiring your growing interest in our limited productions.
Allocation Includes
3 Bottles per Quarter, 3 unique wines
Cost: $115-$135/qtr
$25 Flat Rate Shipping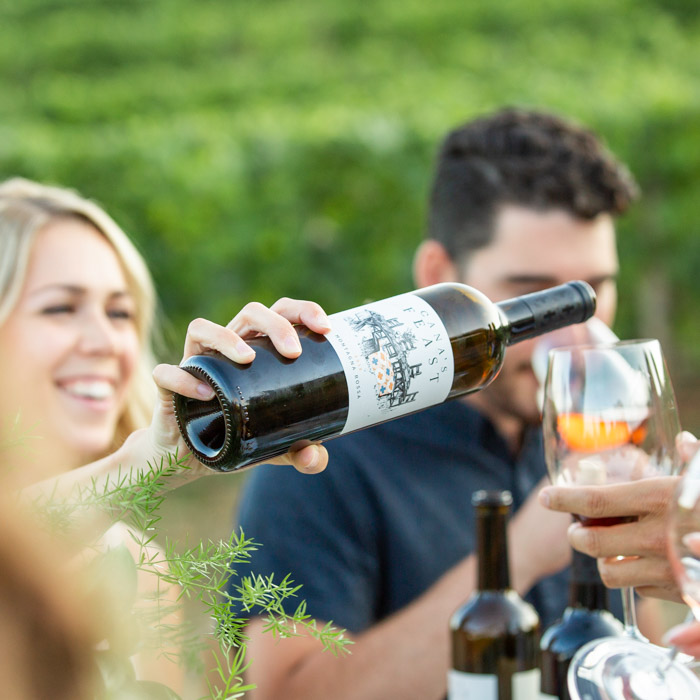 Whether you like to entertain from time to time or find that you run out of our delicious wine long before the next quarter's shipment arrives, our Mezzo Club is for you. We'll put a few extra bottles in your cache so that you can revisit your favorites or share with the occasional guest over a warm conversation. 
Allocation Includes:
6 Bottles per Quarter, 3 unique wines
Cost: $215-$235/qtr
$15 Flat Rate Shipping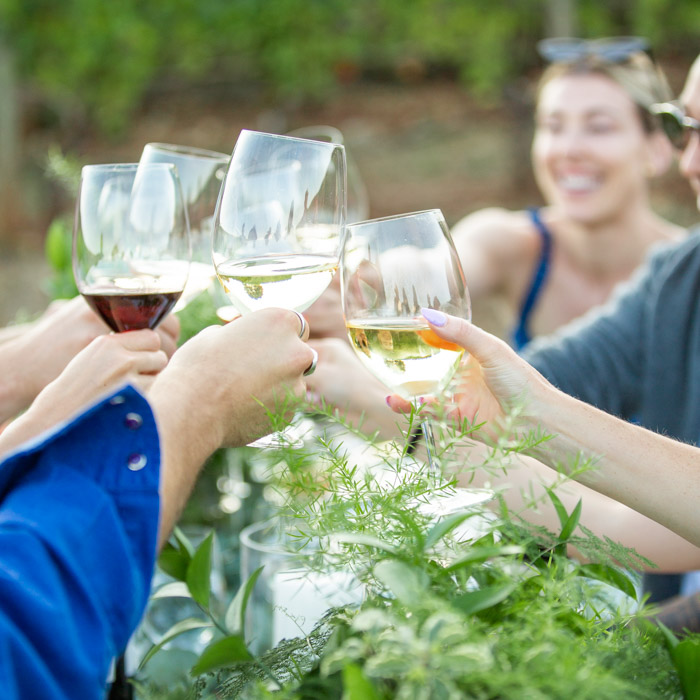 For some of us, the table setting just isn't complete without an open bottle of wine to pass around. Sharing food, wine, and the luxury of each other's company is the pinnacle of your day or week. Our Grosso Club is the perfect way to keep the frequent gatherings around your table lively. You'll enjoy a selection of enough wines to open for your family and friends, while leaving you a bottle or two to patiently lay down for that special occasion it will inspire.
Allocation Includes
12 Bottles per Quarter, 3 unique wines
Cost: $410-$430/qtr
Free shipping on club allocations