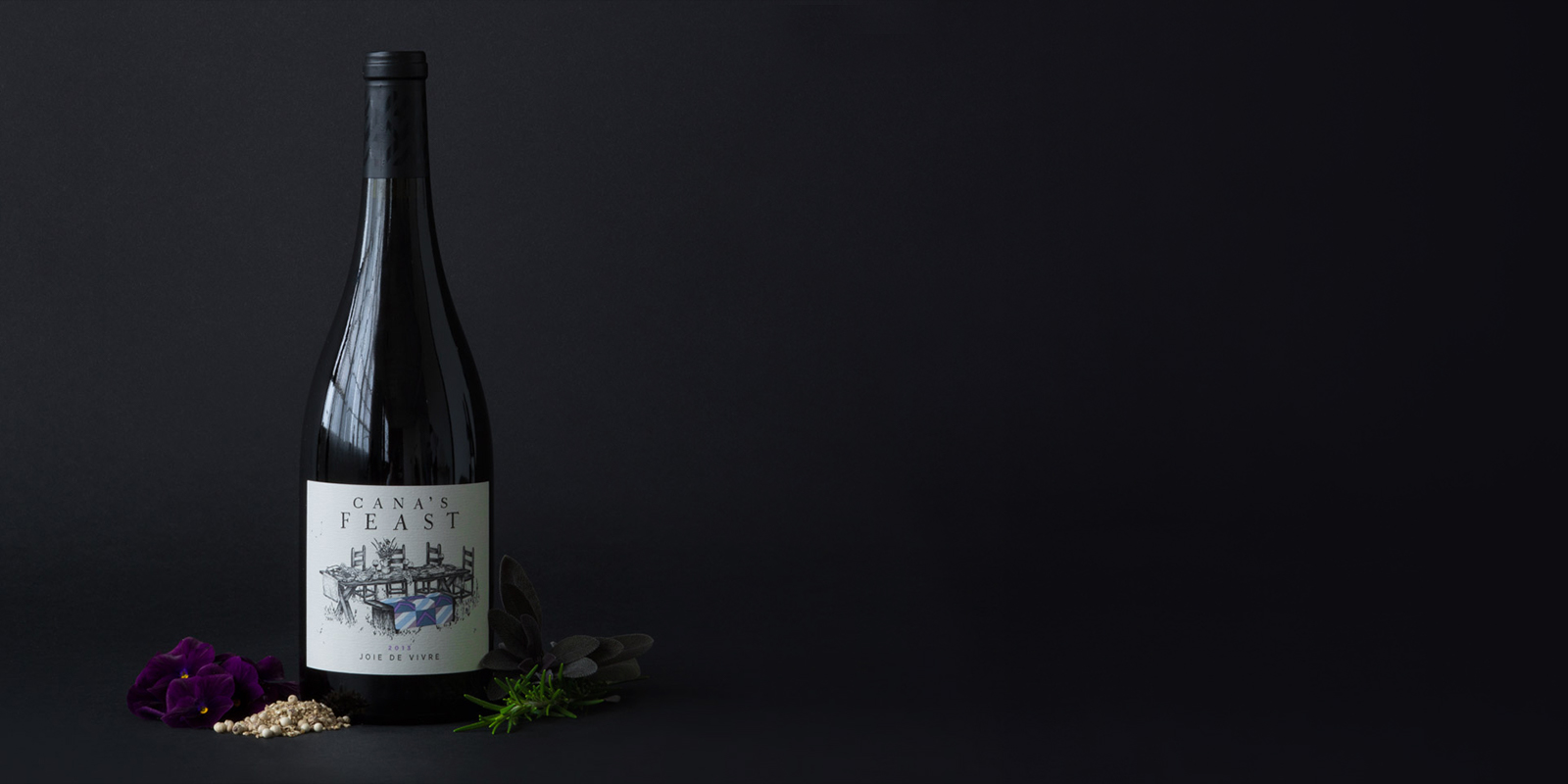 Our single varietal productions of Syrah, Grenache, Mourvedre, and Counoise range from plush and round, to bright and spicy. Or, try our Joie de Vivre blend for a more layered and complex experience.
The Rhone Valley is a Mosaic of terroir, viticulture and wine styles. From this example, our RHONE Family of wines is a montage of Washington's topography interwoven with the same aspirations of distinction through diversity. 
---
Simplicity and Complexity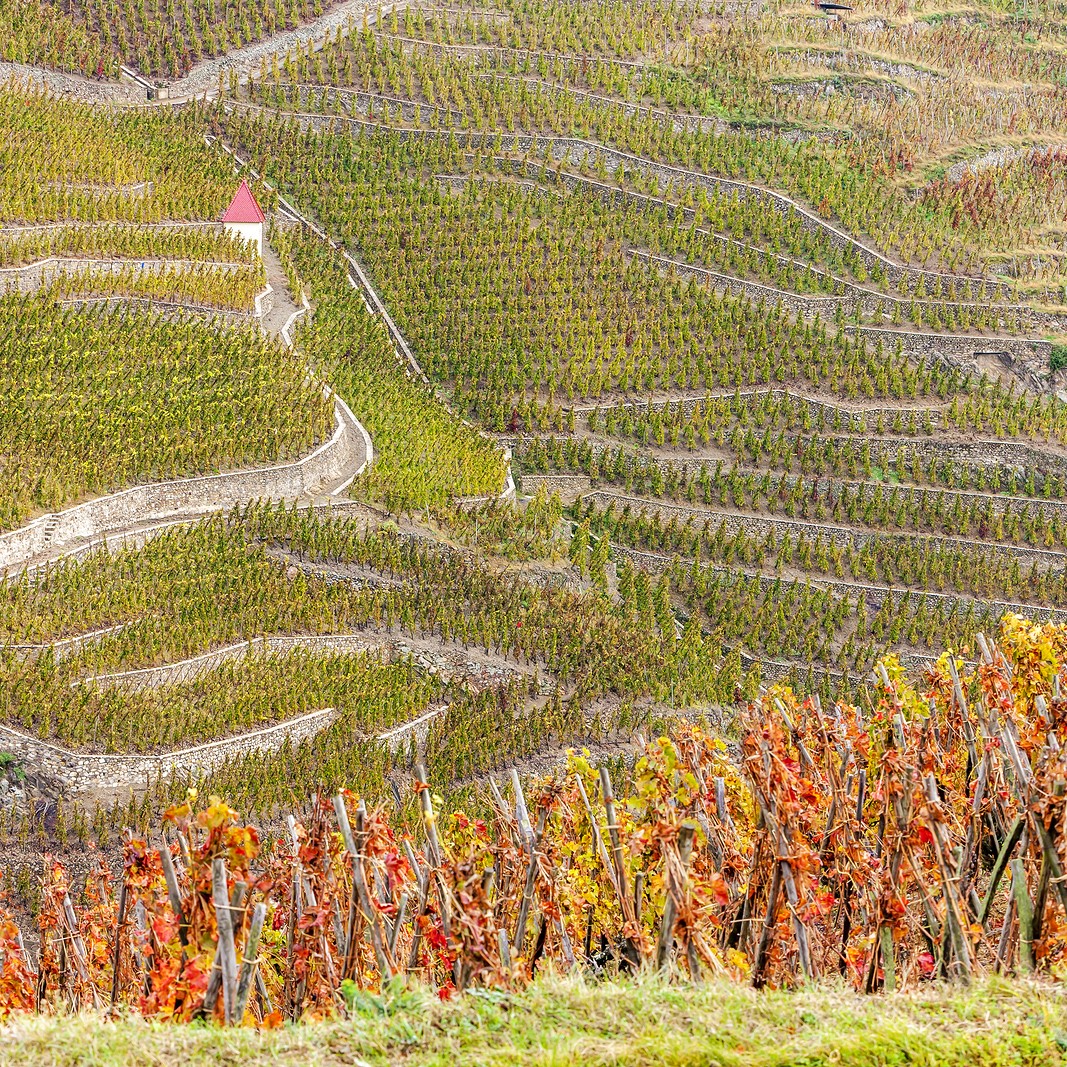 Simplicity and Complexity
The relatively steep, rocky and cooler terrain of Northern Rhone's Cote-Rotie and Crozes-Hermitage produce soft and supple Syrahs. In counter-point, Grenache-dominated blends from the flatter, windy, and warmer reaches of Southern Rhone's Chateauneuf-du-Pape and Cotes du Rhone, tend to be gamey and sometimes toothsome.
Versatility... the Spice of Life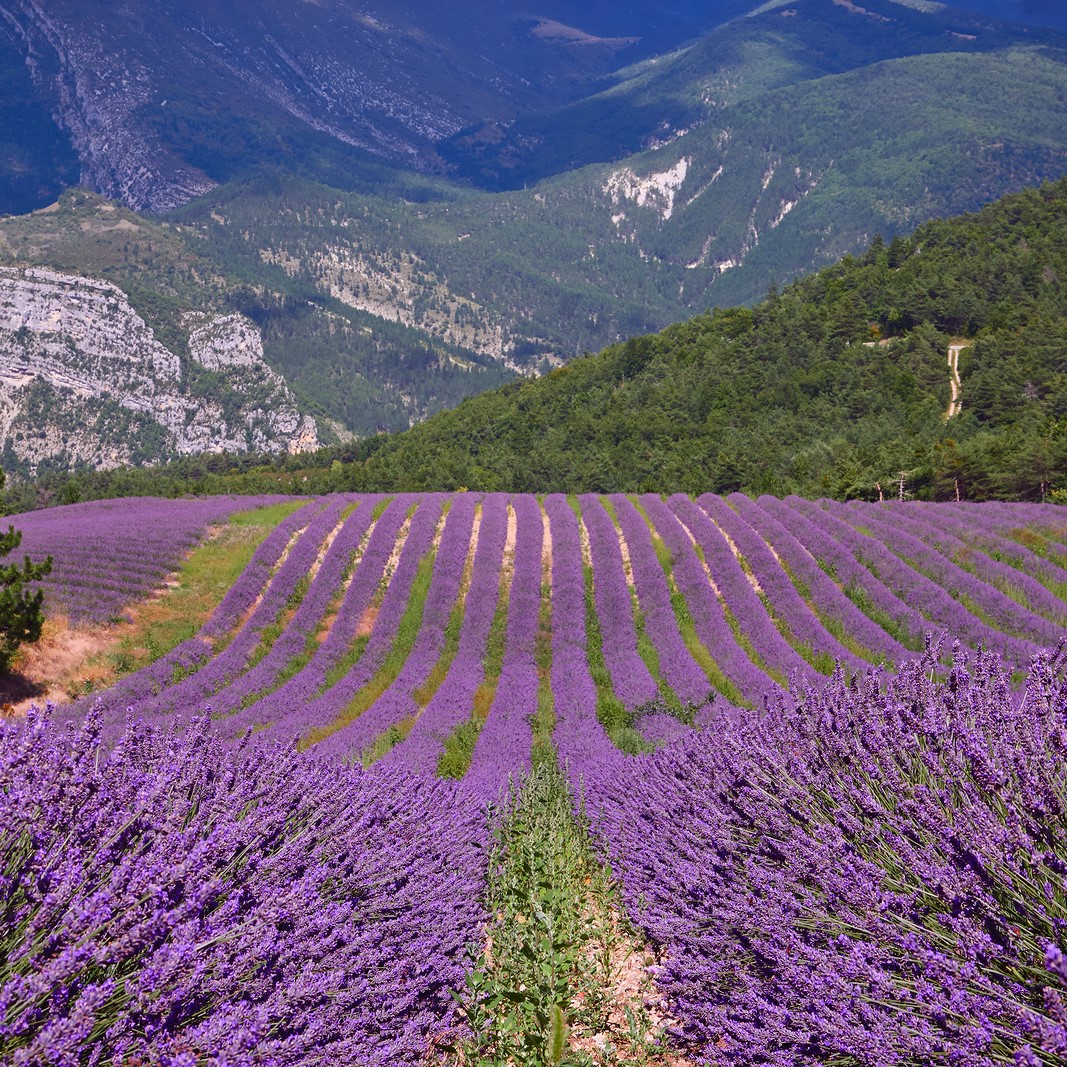 Versatility... the Spice of Life
In relationship to how classic Rhone red wines appeal to their region's cuisines throughout the year in the south of France, our Rhone Family heritage varietal wines and blends from Washington can have the same year-round appeal on your table. They express full ripe flavors and brilliant mineral drive, while balancing freshness with dynamic structure.  Share on a hot summer evening sipped over your favorite grilled dishes or open during a joyful holiday feast paired with turkey or prime rib.
Whether it's the silky soft familiarity of our Syrah, the complexity of our Joie de Vivre blend, or the spicy, aromatic vibrance of our single-varietal, Grenache, Mourvedre or Counoise, our Rhone Heritage Family wines complement the diverse occasions that inspire your spontaneous gatherings and warmest celebrations.
RHONE Family Featured Wine
---
V.2016 Joie de Vivre - Destiny Ridge Vineyard
Our Joie De Vivre is an homage to the Southern Rhone classics of Chateauneuf-du-Pape and its satellite villages of Vacqueyras and Gigondas. The marriage of sun-drenched Syrah, copious (if unpredictable) Counoise, fine-loam grown Mourvèdre, and low-trained (vignes basses) Grenache of the wind-swept cliffs of Destiny Ridge, evokes the classic traits that originally inspired us to craft such a wine. While our unique blend isn't as strict in the precise varietal percentages as the archetypes, aging this wine in older barrels and fermenting with a Rhone-isolated yeast selection adds familiar nuance and expression.
Our four families of wine are standalone varietals and blends that are inspired and made from styles originating in the Italian, Bordeaux, Rhone, and Pacific Northwest regions. Our endeavor to craft premium small-batch, handmade wines compels us to source fruit from carefully selected vineyards across Oregon and Washington.
---