Food Truck Saturday
Sep 19, 2020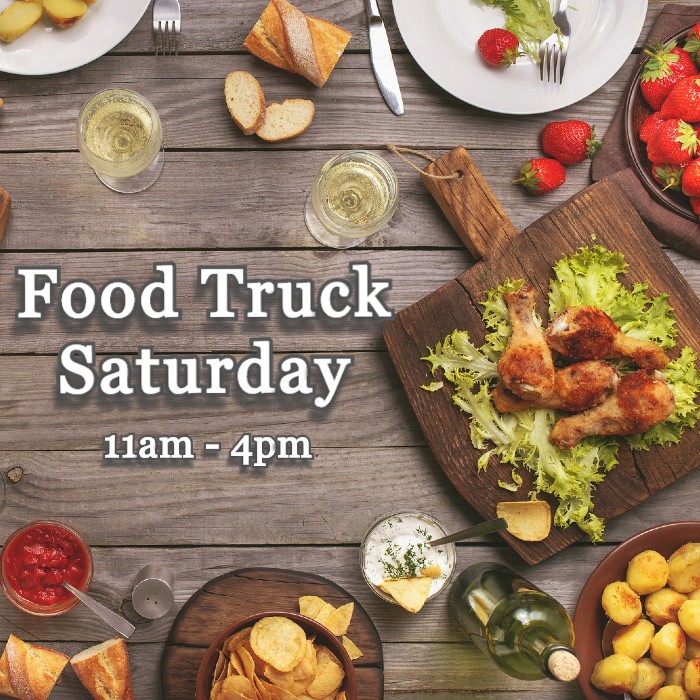 We're so happy to be open and hosting Foodology Mobile Kitchen's for another beautiful day of food and wine at Cana's Feast! Between 11am and 4pm, select from their creative menu - the perfect complement to an afternoon of wine and beautiful views. Enjoy delicious wraps, homestyle mac & cheese, burgers, pizza and salads!
Featuring online menu and simplified text ordering right from your table - no standing in line!
*Please no outside food while Kyle and his team are here cooking for you. Thanks!
(Tasting Room open from 11am-5pm)