September Cellar Club Event
Sep 19, 2021
September Cellar Club Pickup Party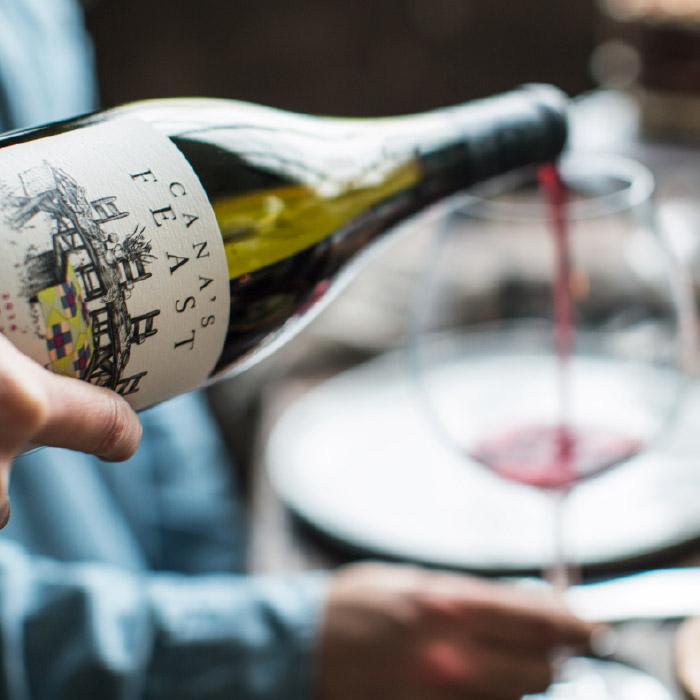 September Cellar Club Pickup Party
Our Quarterly Cellar Club Pickup Party will be hosted from 11am-6pm on September 18th and 19th. Our Tasting Room will be closed for this Cellar Club Members-only event. 
September 2021 Releases:
2017 Ele'Rivage
2018 Montagna Rossa
2018 Primitivo
These wines will be featured at our event alongside food pairings from the incomparable Chef Wendy Bennett!