September Cellar Club Outdoor Pick-up Party
Sep 26, 2020
September Cellar Club Outdoor Pick-up Party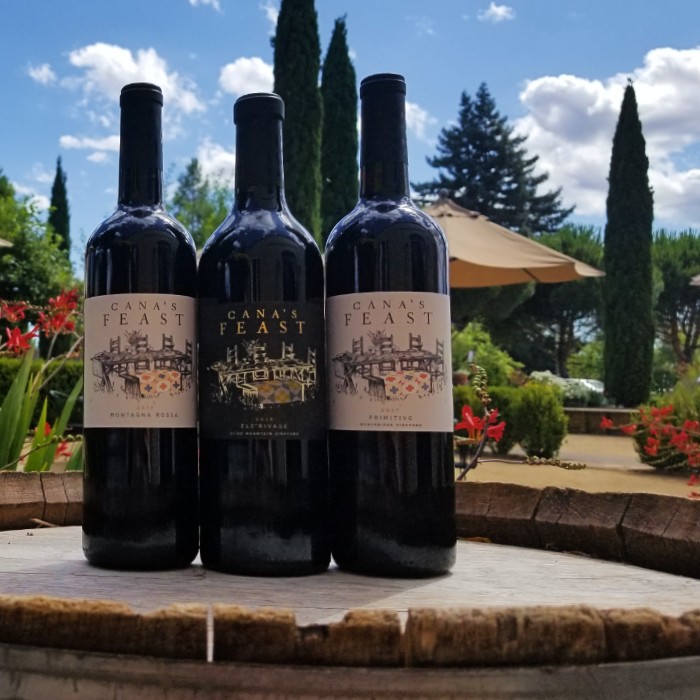 September Cellar Club Outdoor Pick-up Party
From 11am-5pm on September 12th and 13th, our Quarterly Cellar Club Pickup Party will (for the first time ever) be HOSTED OUTDOORS. Our Tasting Room will be closed for this Cellar Club Members-only event. For more information on our Cellar Club, click here.
In observation of health & wellness measures, this will be a SEATED EVENT - RESERVATIONS ARE REQUIRED. More details on the reservation process will be coming soon.
 September 2020 Releases:
2016 Ele' Rivage - Slide Mountain Vineyard
2017 Montagna Rossa
2017 Primitivo - Northridge Vineyard
Taste these featured wines at our event alongside food pairings from beloved Chef Wendy Bennett!