Happy Birthday Rick Steves!
May 10, 2021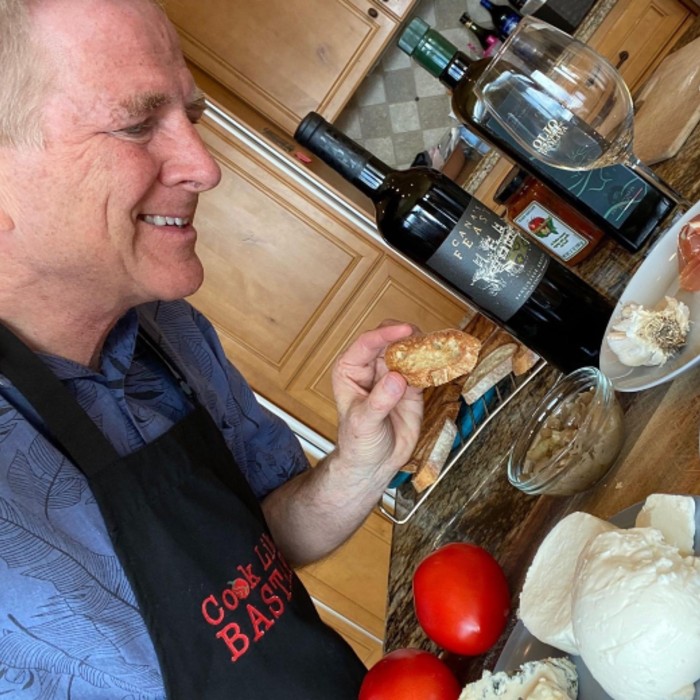 What's better than being featured on Rick Steves' Monday Night Travel party? Getting to be part of his Birthday celebration! Watch this recorded episode of his live weekly show on Zoom where one of our favorite Cana's Feast wines is featured!
Each Monday Night, renowned globe trotter and travel guru Rick Steves opens up his living room (and a bottle of wine or two) to share some of his favorite moments from his vast travel experiences. Viewers can join Rick as he hosts a virtual travel happy hour on Zoom. These shows include behind-the-scenes commentary, personal anecdotes, and intimate memories of visits to some of the far flung places he has traveled to over the years. Part of the evening often includes a brief "tutorial" on how to prepare some of the local foods encountered during his travels, and even a Q&A session. Over-due for a vacation? Pull up a chair, tune in, and open a bottle of your own!
Register in advance for an upcoming show and you may even have an opportunity to join Rick virtually on a live Zoom cast.